0 Members and 4 Guests are viewing this board.

"Yeti" photo enhanced
Started by kenhes on November 17, 2019, 05:41:43 PM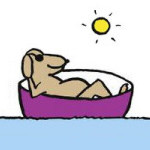 "Sasquatch: Legend meets Science" and "The Hoopa Project"
Started by Nigel Evans on February 16, 2021, 05:17:32 AM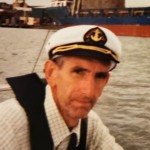 Could a Yeti type creature be responsible for everything that happened ! ?
Started by sarapuk on April 06, 2021, 04:30:15 PM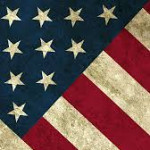 Historical Yeti Type Creatures
Started by KFinn on April 01, 2021, 09:12:42 PM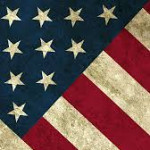 Bears and Yeti
Started by KFinn on February 16, 2021, 08:20:39 PM

The Woodwose of the UK
Started by DAXXY on January 30, 2021, 11:01:02 AM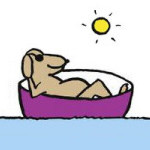 Vietnam yeti
Started by Nigel Evans on January 12, 2021, 10:04:17 AM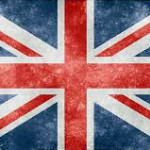 The Yeti/ Bigfoot phenomenon
Started by Star man on February 19, 2019, 01:05:38 AM

Traces on the Dyatlov pass and a few words about the bigfoot version
Started by track hunter on August 30, 2019, 10:50:09 AM « 1 2 3 »

Yeti/Merk
Started by boguslaw.mycyk2017 on December 25, 2017, 04:37:00 AM « 1 2 »
The Patterson Film
Started by Loose}{Cannon on August 31, 2019, 11:48:25 AM

Evening Otorten №1
Started by knocker on February 08, 2019, 10:51:53 PM « 1 2 »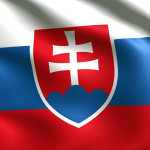 Bigfoot and Fallen angels
Started by Monika on December 06, 2018, 05:38:10 AM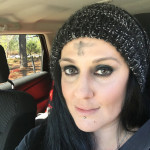 The Yeti Television Program & America
Started by CalzagheChick on May 19, 2018, 11:31:53 AM

Normal Topic


Hot Topic (More than 15 replies)


Very Hot Topic (More than 25 replies)

Locked Topic


Sticky Topic


Poll