0 Members and 1 Guest are viewing this board.

Why did they leave
Started by hanno on April 01, 2018, 03:29:26 PM

There could've been..
Started by Lyndasez on October 04, 2017, 02:31:28 PM

Carbon monoxide posoning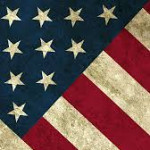 Why not fire?
Started by PghRunner on November 04, 2018, 10:24:59 AM
Why they didn't unpack and light the stove?
Started by eurocentric on July 26, 2020, 11:41:37 AM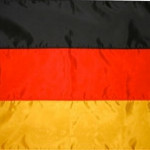 Evening Otorten
Started by Lampe7 on March 18, 2021, 11:15:28 AM

Normal Topic


Hot Topic (More than 15 replies)


Very Hot Topic (More than 25 replies)

Locked Topic


Sticky Topic


Poll