3 Members and 256 Guests are viewing this board.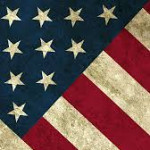 The flashlight
Started by amashilu on Today at 07:25:34 AM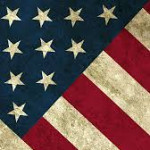 The fault with conspiracy theories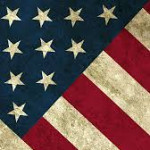 Igor Dyatlov's ankle wounds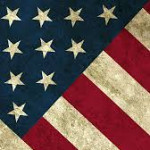 Assuming murder
Started by amashilu on Today at 04:46:17 AM
They all felt endangered and reacted in the same way.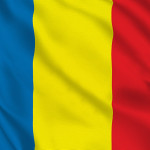 Thibo facial hair length - clue for his time of death.
Started by Pavel on August 21, 2022, 08:16:35 AM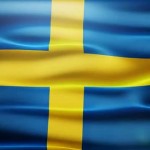 The "Window" in the cedar tree
Started by garybonds on October 17, 2019, 05:53:31 AM « 1 2 3 »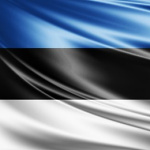 The footprints, the footprints ...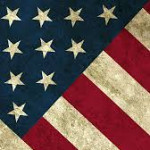 Yuri Yudin's observation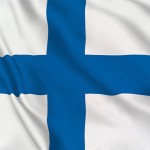 The cuts on tent simply doesn't make any sense
Started by Sunny on May 13, 2022, 05:08:33 AM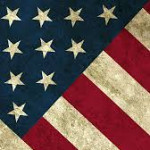 Dyatlov Concept Album
Started by W2T21ST on November 22, 2022, 03:19:06 PM

MOVED: What about SNOWMOBILE?
Started by Teddy on October 31, 2022, 12:21:20 AM

63 years annual conference
Started by Teddy on January 05, 2022, 06:45:28 AM
Violence, order and geometry
Started by Charles on September 30, 2022, 04:36:55 PM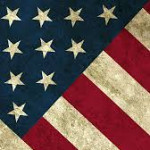 The DEN...I know, I know..
Started by Lyndasez on October 04, 2017, 02:22:03 PM « 1 2 »
The Instinct of Self Preservation
Started by MDGross on September 17, 2022, 10:35:51 AM « 1 2 »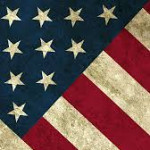 Theory: Working Backwards
Started by amashilu on September 03, 2022, 09:11:53 AM « 1 2 »

Expedition July 30-August 11, 2022
Started by Teddy on September 01, 2022, 06:56:08 AM « 1 2 3 »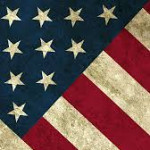 Smoking promise
Started by GlennM on August 07, 2022, 03:58:32 PM

Normal Topic


Hot Topic (More than 15 replies)


Very Hot Topic (More than 25 replies)

Locked Topic


Sticky Topic


Poll