2 Members and 53 Guests are viewing this board.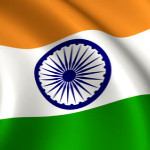 "An Unknown Compelling Force"
Started by Jay on Today at 03:17:13 AM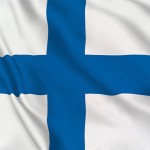 Pulsed microwave weapons and the 'Havana syndrome'
Started by Manti on September 09, 2021, 09:28:44 AM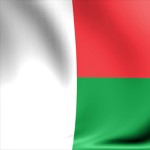 Why they abandon tent, clothes and objects ?
Started by anganontaolo on August 06, 2021, 07:20:56 AM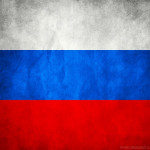 Refutation of the conclusions of expert Tumanov
Started by Игорь Б. on October 13, 2021, 02:44:18 AM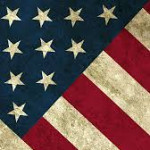 О качестве аналитического мышления людей из разных мест.
Started by Jacques-Emile on October 19, 2021, 05:50:26 AM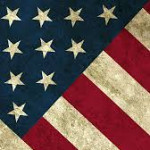 Quick medical question
Started by PghRunner on October 11, 2021, 05:43:47 PM

New hardcover. Signing books thru October 27.
Started by Teddy on October 06, 2021, 12:55:33 PM
Flashlight on top of tent
Started by MDGross on September 13, 2021, 09:26:29 AM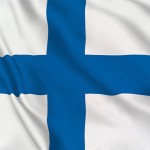 Is a trench necessary for camping on the slope? Why dig a trench?
Started by Manti on September 16, 2021, 03:02:06 PM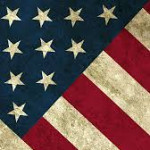 Communication with "outside world;" did these groups even have flares?
Started by Investigator on September 17, 2021, 10:53:32 AM

New monument
Started by Teddy on September 01, 2021, 01:34:12 PM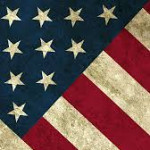 Lev was correct, The tent is the answer.

Overthinking
Started by CR3012 on August 11, 2021, 03:17:00 AM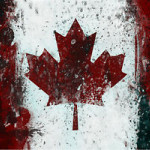 Icy rain theory
Started by Paf on August 29, 2021, 08:40:03 PM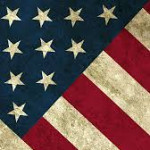 Menk Face...Zoomed in and clearly Simian
Started by americankevin on July 05, 2021, 08:15:12 PM
Rational or Irrational...What do you think?
Started by MDGross on August 17, 2021, 10:25:11 AM

Where is the Notebook?
Started by CR3012 on August 17, 2021, 03:30:10 PM

Normal Topic


Hot Topic (More than 15 replies)


Very Hot Topic (More than 25 replies)

Locked Topic


Sticky Topic


Poll