On this date we are commemorating the life and mysterious death of Aleksander Sergeevich Kolevatov with the 1079 Die Urkraft des Dyatlov Passes book in German.
He was the only member of the Dyatlov group who knew German hence the theories that he might have been a KGB recruit. That we will never know.
Today he would have been 87 years old, but he will for forever remain frozen in time at the age of 24.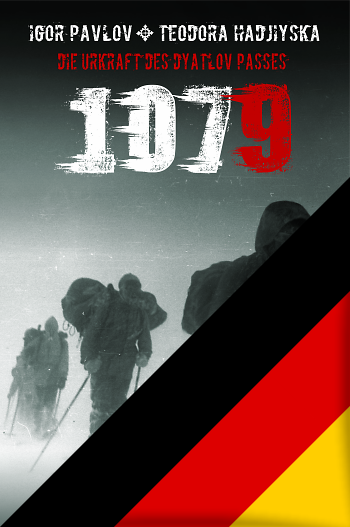 One of the last diary entries from an unknown group member says the they celebrated Kolevatov's birthday on January 30th, two days before the tragic end of the fateful trek. The present was a tangerine that they divided a piece for each except Lyudmila who was in foul mood and went to bed early. This mystery what was this all about will also die with them.
Here is what happened on January 30 →