0 Members and 15 Guests are viewing this board.

Fish dryer
Started by Charles on June 14, 2022, 10:59:38 PM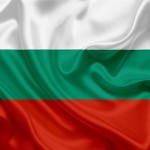 Film 6 Frame 29_Who is situated near the building
Started by Shpunechka on February 09, 2022, 05:35:10 AM

The Dyatlov Pass Incident In Colour
Started by eurocentric on August 10, 2020, 02:55:15 PM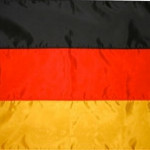 Camera found on Zolotaryov's body may actually be Thibeaux-Brignolle's camera
Started by Zozzle on August 19, 2021, 11:46:51 AM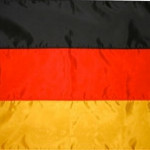 I think NONE of the "bright lights" pictures are from Zolotaryov's camera
Started by Zozzle on August 25, 2021, 02:23:37 AM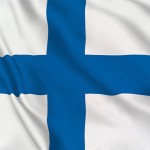 Footprint photographs misinterpreted?
Started by Manti on February 26, 2021, 04:38:55 PM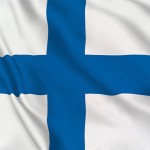 Man-made clearing in the forest?
Started by Manti on February 27, 2021, 07:02:34 PM

1959 Search
Started by Teddy on October 08, 2017, 10:13:00 AM

Normal Topic


Hot Topic (More than 15 replies)


Very Hot Topic (More than 25 replies)

Locked Topic


Sticky Topic


Poll