0 Members and 1 Guest are viewing this board.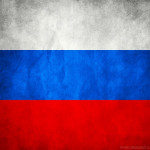 Something from a KGB officer
Started by disovow232 on June 20, 2022, 11:21:53 PM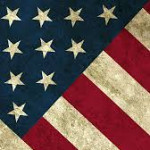 Question on military involvement
Started by amashilu on June 03, 2022, 04:46:43 PM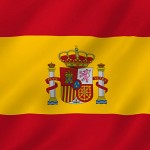 Frase célebre.
Started by cib on February 13, 2022, 12:28:28 PM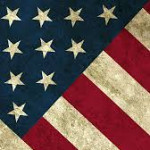 "Enhanced Service Mode" ie Gulikov's theory
Started by KFinn on January 28, 2021, 01:45:26 PM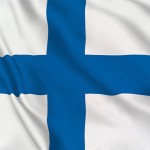 Shestopalov ordered to the pass.. was it on 14-Feb or 14-Mar?
Started by Manti on April 02, 2021, 01:37:58 PM

Measuring contamination in biological samples - Tables 1 and 3
Started by Ryan on March 02, 2019, 01:29:11 PM

air/space craft accident leading to military attack

Semyon's Final Photo's enhanced and colourised/colorized
Started by eurocentric on July 30, 2020, 05:28:15 PM « 1 2 »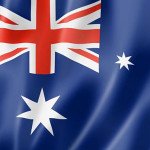 Fifth Railway Brigade personnel
Started by Naufragia on December 12, 2020, 09:01:28 PM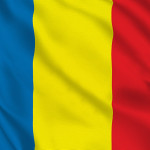 Kolevatov's device
Started by GeneralFailure on March 01, 2019, 05:54:17 AM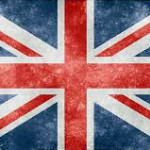 zolotaryov exhumation
Started by peebix on February 24, 2020, 12:32:01 AM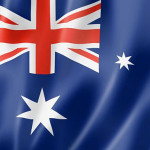 Zolotaryov's role
Started by bertie on August 10, 2019, 04:45:51 PM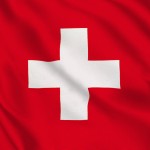 Radioactive Clothes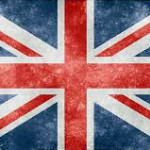 Green Fireballs New Mexico November 1949
Started by JimIslander on May 22, 2019, 07:46:15 AM

Reasons against a low yield nuclear test
Started by Ryan on March 03, 2019, 08:51:40 PM

Thoughts on the radiation testing report
Started by Ryan on February 26, 2019, 08:44:30 PM

Bombs spiked with Sr-90
Started by Ryan on March 02, 2019, 11:01:49 PM

Measuring contamination on clothing - Table 2
Started by Ryan on February 28, 2019, 08:06:44 PM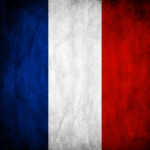 ground attack
Started by varuna on February 14, 2019, 01:08:14 PM

Normal Topic


Hot Topic (More than 15 replies)


Very Hot Topic (More than 25 replies)

Locked Topic


Sticky Topic


Poll