0 Members and 45 Guests are viewing this board.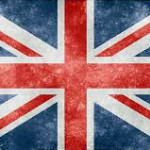 How did Semyon come to have a camera around his neck when found?
Started by eurocentric on February 14, 2023, 12:45:47 PM
What happened between February 2nd and February 26?
Started by Alaya on March 22, 2023, 12:55:22 PM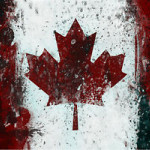 how many people on here have cross country skied and tented in the winter
Started by tenne on February 04, 2023, 11:41:16 AM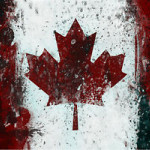 curious about members on this board
Started by tenne on December 21, 2022, 03:11:22 PM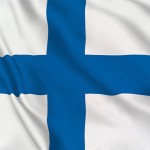 What was the unknown compelling force of the Dyatlov Pass?
Started by Manti on February 16, 2023, 02:15:34 PM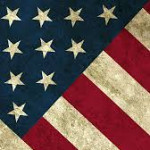 Smashed bones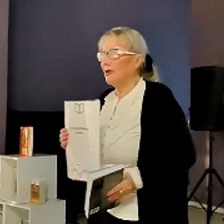 State order for liquidation. Anna Russian's version.(c)
Started by anna_pycckux on December 14, 2022, 01:57:50 PM « 1 2 3 ... 7 »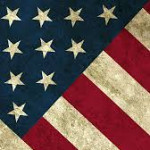 evidence of outsiders - Part II
Started by amashilu on February 22, 2023, 07:00:37 AM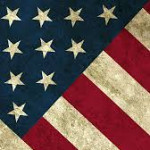 Edit button
Started by amashilu on March 10, 2023, 04:39:24 PM
Zolotaryov and his brother
Started by MDGross on March 19, 2023, 08:04:51 AM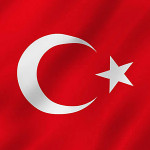 February 2 storm
Started by Osi on March 14, 2023, 12:50:44 PM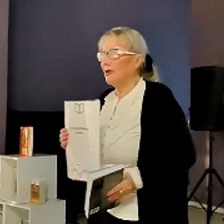 Researchers from California, "Biomedical Research" Institute
Started by anna_pycckux on March 10, 2023, 07:38:25 AM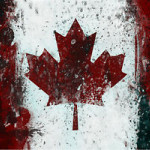 DNA of Semyon
Started by tenne on February 25, 2023, 05:43:16 AM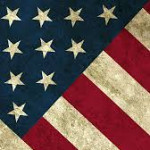 3 bodies were visible
Started by amashilu on February 21, 2023, 12:20:38 PM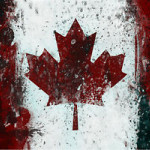 what happened at the cedar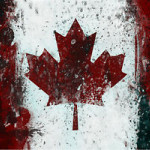 would math help solve how the injuries happened
Started by tenne on March 03, 2023, 03:38:37 PM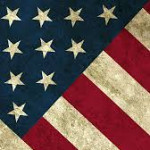 Dogs' fear
Started by amashilu on February 13, 2023, 01:51:32 PM « 1 2 »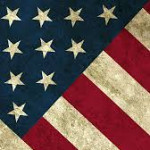 Evidence of other parties
Started by amashilu on February 21, 2023, 12:28:52 PM « 1 2 3 »

Normal Topic


Hot Topic (More than 15 replies)


Very Hot Topic (More than 25 replies)

Locked Topic


Sticky Topic


Poll