0 Members and 36 Guests are viewing this board.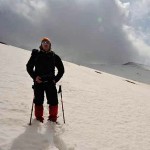 Photo number 14 from the searching party
Started by Morski on July 12, 2019, 12:48:23 PM

Counting skis
Started by Teddy on May 03, 2019, 08:03:52 AM

I have figured it out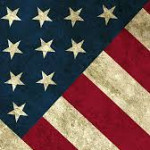 Quarreling among the men hikers
Started by jarrfan on August 11, 2019, 07:08:26 PM

Here is Practical Explanation about Next Life, Purpose of Human Life,
Started by jhadi on August 14, 2019, 11:35:54 PM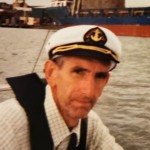 Was The Pass Closed After The Incident?
Started by sarapuk on August 21, 2019, 01:21:18 PM
Camp Fire vs. Severe Cold
Started by JohnnyNumber6 on July 03, 2019, 08:49:25 AM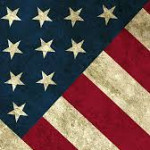 Camera taken by student during rescue effort
Started by jarrfan on August 30, 2019, 08:39:33 PM

Chemical Testing
Started by Arlene Wilkins on September 05, 2019, 03:13:30 PM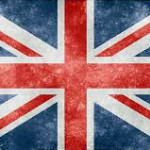 What really happened on the pass

The last meal and the timeline, etc.
Started by Hwy61Meg on September 21, 2019, 12:53:16 PM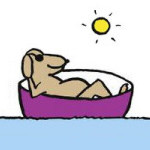 Red fuming nitric acid
Started by Nigel Evans on September 15, 2019, 07:38:13 AM

I think I found something terrifying in one of last photos taken by them.
Started by Jayleme on October 20, 2019, 06:00:33 PM

What if: fire and the den
Started by tekumze on October 17, 2019, 11:10:57 PM « 1 2 3 »

Big Bad Wolves the culprit for flight from the tent?
Started by Ches the Checker on July 31, 2019, 09:32:10 AM

The "Window" in the cedar tree
Started by garybonds on October 17, 2019, 05:53:31 AM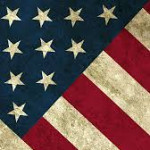 Tornado: no section for bad weather
Started by Marchesk on November 04, 2019, 11:12:07 AM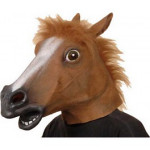 Strange slow progression after (labaz)
Started by Louisette on November 11, 2019, 05:53:22 AM

Normal Topic


Hot Topic (More than 15 replies)


Very Hot Topic (More than 25 replies)

Locked Topic


Sticky Topic


Poll